The jury is still out on how much this shifting market will affect sale prices and volume for the long term, but there is no denying that the atmosphere has changed. In San Francisco prices and volume were down year over year and in Marin pricing was flat and volume was down. While the fate of the fall market hasn't yet been fully revealed, we are definitely noticing properties taking longer to sell and overbidding greatly tempered compared to past spring market, not to mention the re-emergence of price reductions. Our expectation is that the remainder of the fall market and looking into the 4th quarter volume will continue to ebb and prices will continue in a downward direction during the typical holiday slow down. Sellers have had the upper hand for the last few years as buyers have patiently waited for an opportunity to get into the market without having to grossly overpay in a frothy market. What remains to be seen is whether buyers will take advantage of this window and engage or if they will pull back to see just how much of a correction we are in store for.
It is always difficult to time the market perfectly and the Bay Area is historically fairly resistant to major fluctuations in the housing market, so if buyers wait too long, they might miss the boat. We are advising our sellers to price their homes closer to their realistic expectation of the ultimate sales price anticipating that there will not be as wide of a gap between list price and sales price as we have seen recently. It is also important to note that higher interest rates not only affect buyers purchasing power, but they also affect sellers motivation to sell. A seller with a low 30 year fixed interest rate is less inclined to sell their home when they will then have to purchase their replacement home for a much higher rate. As a result, we may see a significant decrease in inventory which then limits the available options for buyers, forcing them to compete for the limited supply of desirable homes. So even in a shifting market, there are deals to be made for both buyers and sellers looking to transact even when there is some unpredictability in the air.
For Sale: 2742-2744 Baker Street, San Francisco
3 Bed | 5.5 Bath | $8,995,000
A modern masterpiece in the heart of Cow Hollow with flawless design and understated elegance.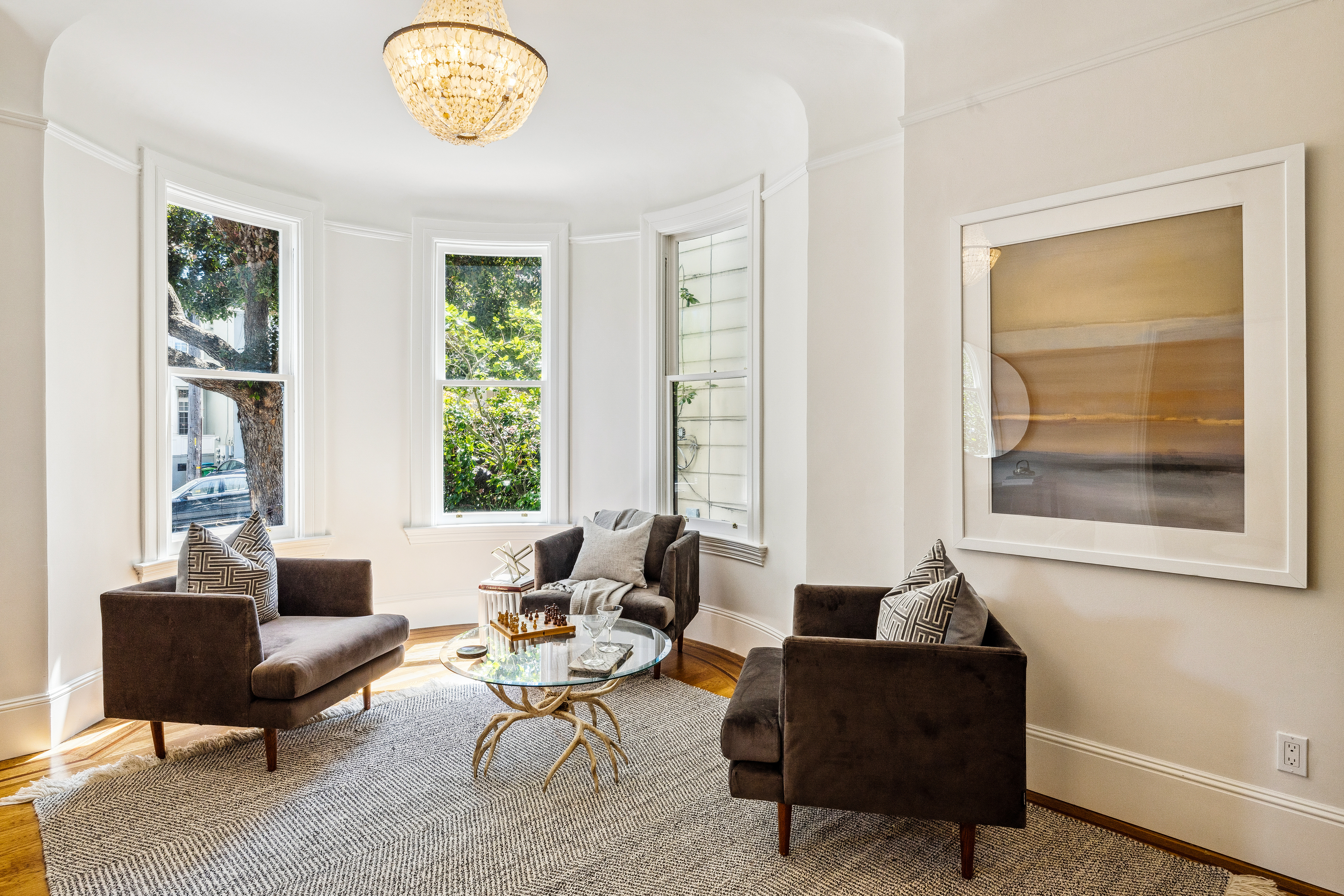 For Sale: 255 10th Avenue, San Francisco
9 Bed | 3.5 Bath | $2,995,000
Prestigious Queen Anne Victorian with impressive facade located 2 blocks from Mountain Lake park in the highly coveted Inner Richmond.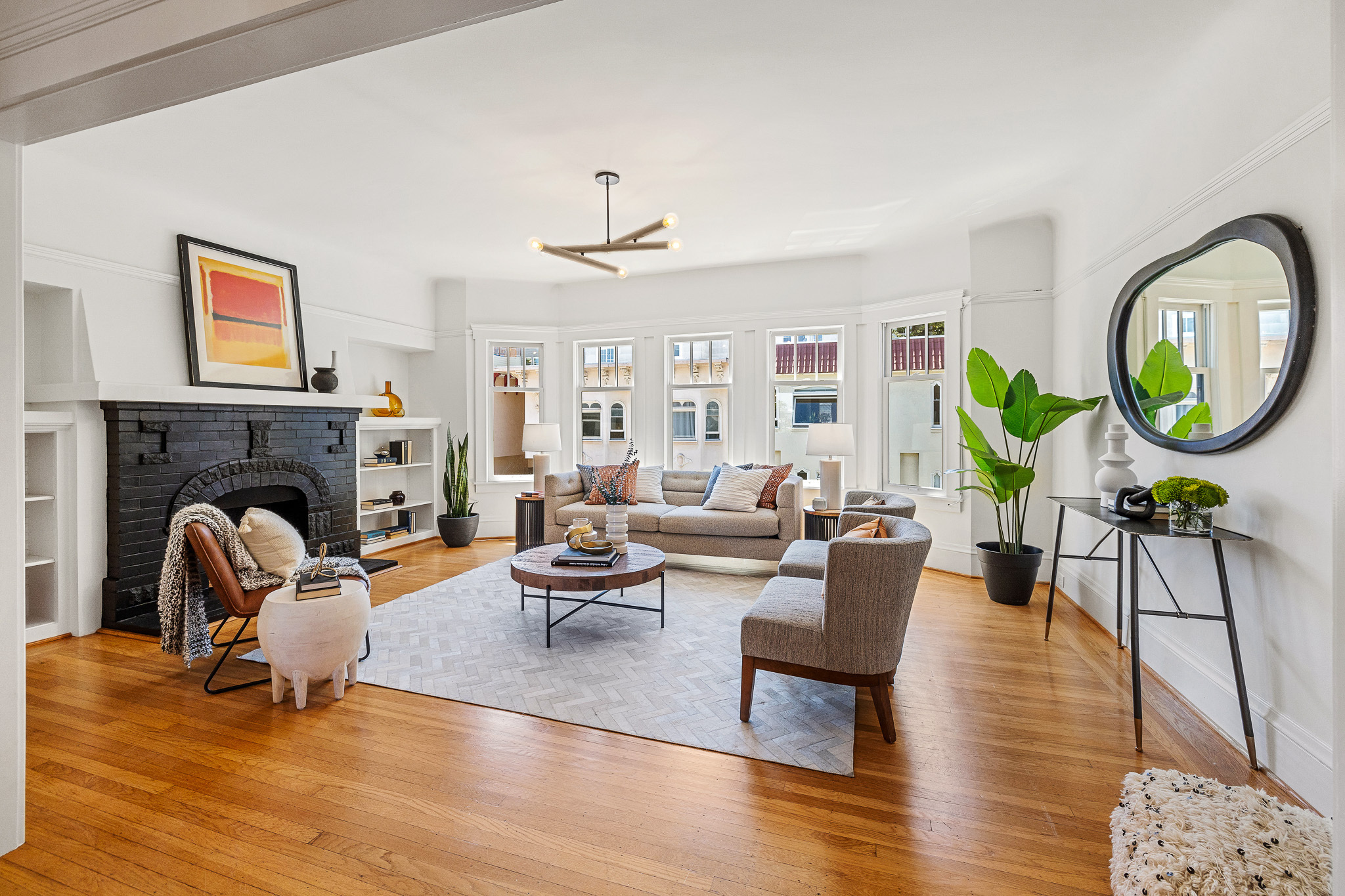 For Sale: 48 Hemway Terrace, San Francisco
3 Bed | 2 Bath | $2,050,000
Centrally located in Lone Mountain, 48 Hemway spans the upper 2 levels of a very private 2 unit Edwardian.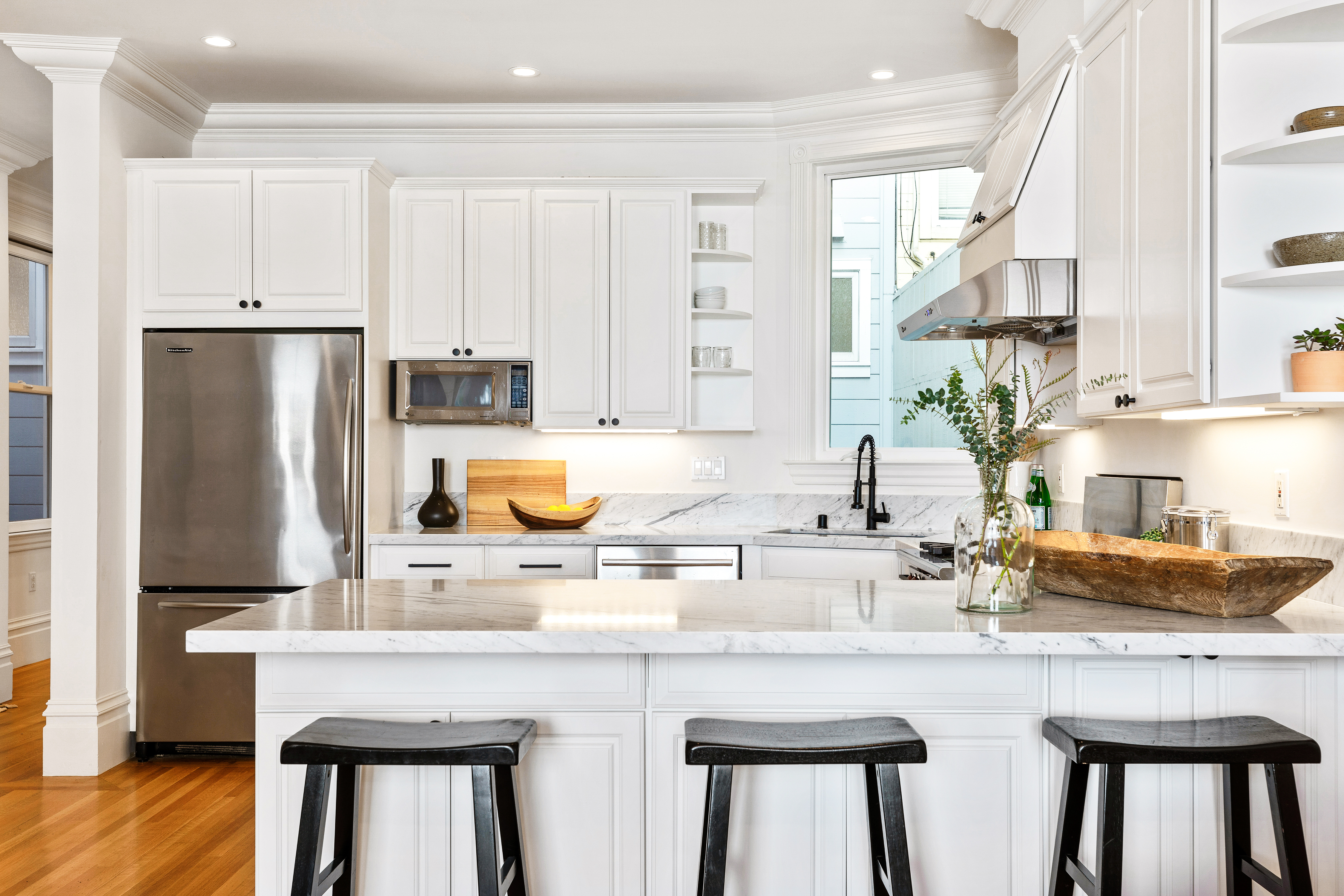 For Sale: 3583 Sacramento Street,
3 Bed | 2 Bath | $1,995,000
In the middle of Presidio Heights, walkable to neighborhood gems like Spruce & Sociale, 7 simple steps is all it takes to be inside your perfect sanctuary.
Top Q3 Overbid in Marin + San Francisco
1339 11th Ave, San Francisco
Top Q3 Sales in Marin + San Francisco
480 Throckmorton Ave, Mill Valley
2556 Filbert St, San Francisco
Adding an ADU Has Never Been Easier
The Dwell House is a 540-square-foot, one-bedroom ADU that fits in most backyards. It's constructed off-site and transported to your property in a seamless process developed by their partner Abodu. The Dwell House lets you have the extra room you need without the house hunt or months of construction!
Whether you are buying or selling, Outpost is ready to help you achieve your real estate goals.
ActivePipe Message ID: 1341801