The early half of Q2 2022 was very much business as usual with a frenetic market fueled by limited inventory and strong demand. We sold several homes in Mill Valley for record breaking price per square numbers and some $1 million over the list price. As the spring market progressed the general consensus was that the market was shifting. Rising interest rates, inflation, the war in Ukraine and buyer fatigue was beginning to tamper the fervor of this seller's market. We began to see homes staying on the market longer, not as many offers and not as much overbidding as we have seen over the last two years. The trajectory of this market was bound to recalculate at some point. Late May and June felt more like the typical summer slow down we expect as part of the normal sales cycle. This year many people are traveling and reverting back to their normal summer routines which reduces activity in the real estate sales market, which quite frankly is a healthy thing.
It is important to keep in mind that we still have incredible buyer demand with limited inventory, which should produce a robust fall market with motivated buyers who have lost out on previous properties. The key for sellers to succeed in a market that may have lost some of its steam is to make their property look amazing prior to listing it. We completely transform our listings with thorough property preparation and cosmetic improvements so that our sellers have multiple motivated buyers regardless of the temperature of the market. Today's buyers are too busy to take on making upgrades themselves and will pay a premium when a home is turn-key and has great design. Homes that require a lot of work or vision are the ones that linger and eventually sell below their asking price. We try to create our own market by delivering a product that is so desirable it is immune to the whims of market fluctuation.
7-11 Ethel Court, Mill Valley
Sold for $11,000,000. Ethel Court was a once-in-a-lifetime opportunity to own a multi-generational compound within walking distance to downtown Mill Valley.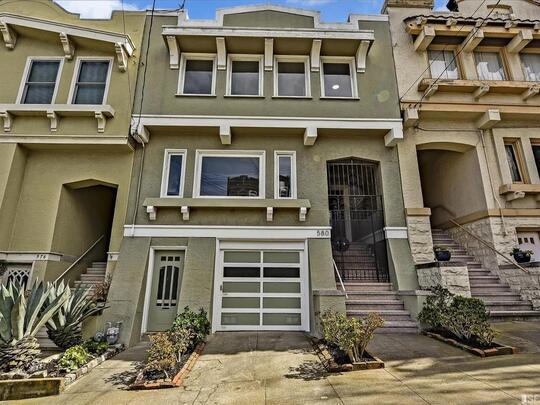 580 12th Avenue, San Francisco
Sold for $2,900,000. We rose to the occasion for our buyers in a competitive offer situation and beat out 10 other offers.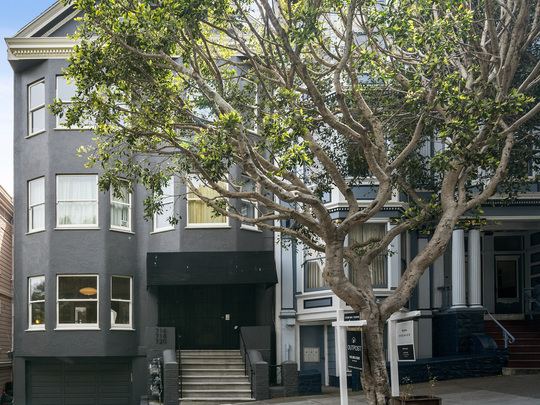 720 Fillmore Street, San Francisco
Sold for $1,585,000. Our sellers couldn't be happier that their condo achieved the highest price per square foot sold in Alamo Square this year.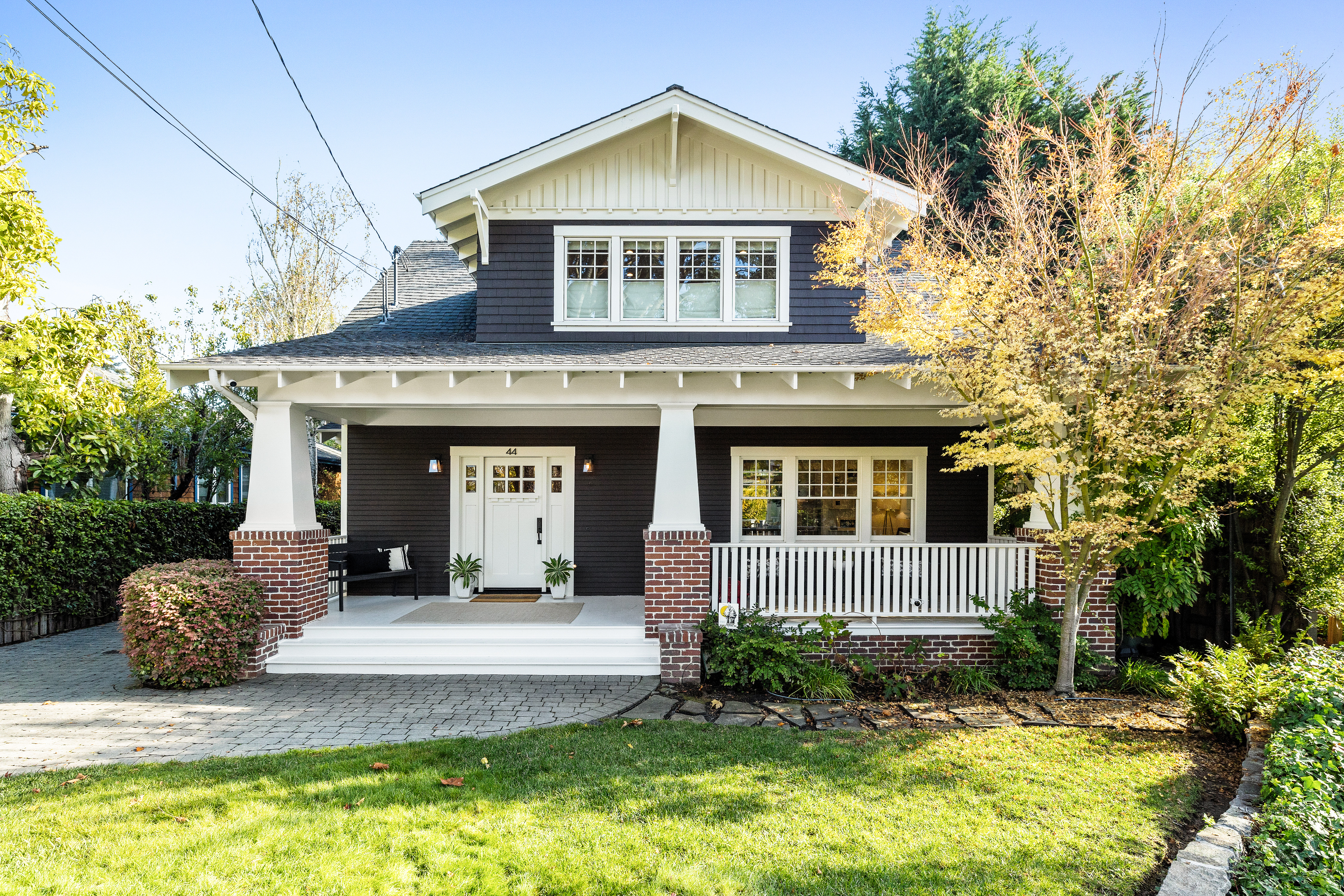 44 Locust Avenue, Mill Valley
Sold for $5,250,000. 44 Locust, an iconic Sycamore Park home featured in Better Homes & Garden sold 1.1M over asking.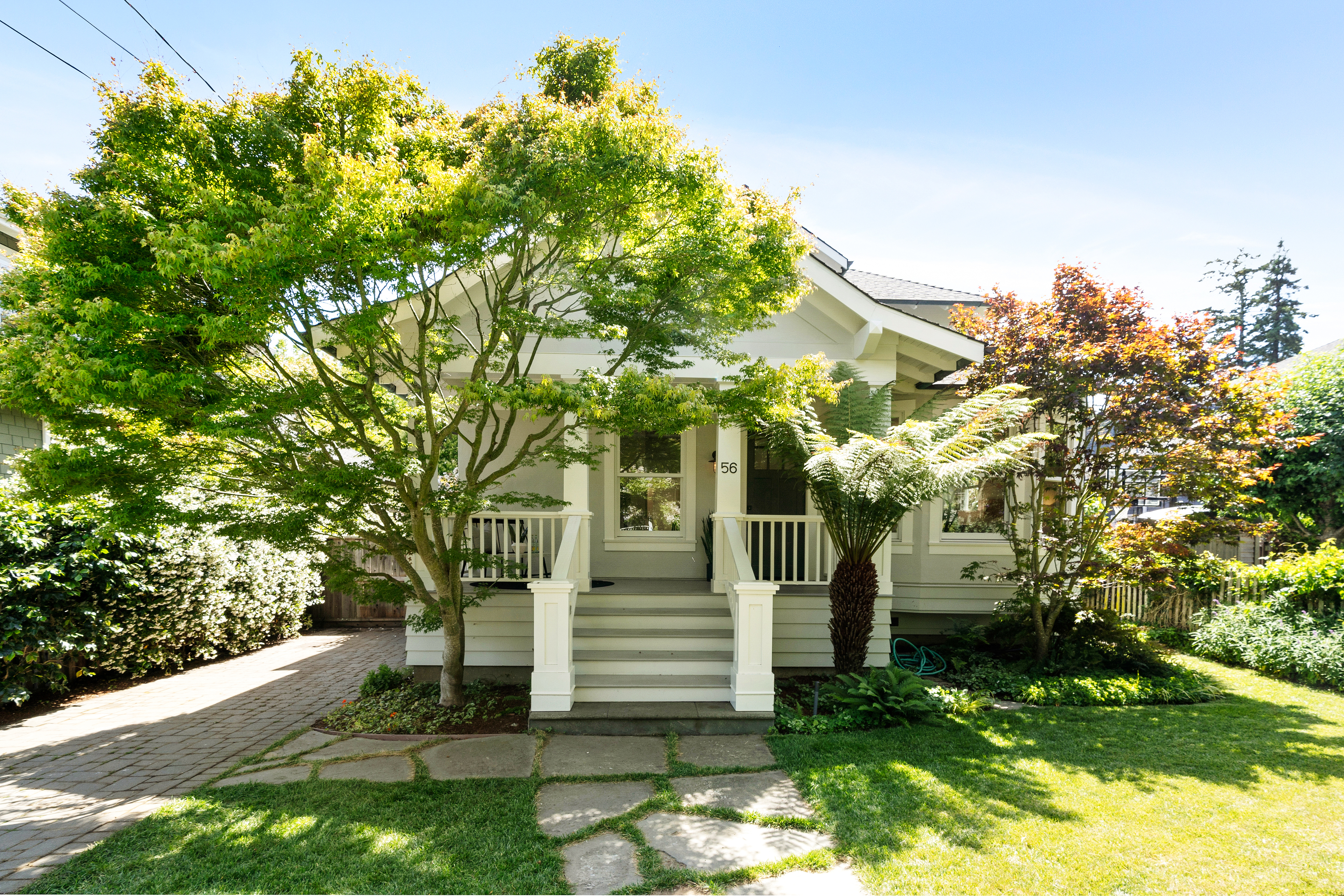 56 Walnut Avenue, Mill Valley
Sold for $4,800,000. 56 Walnut was transformed by Outpost. The result was a recording-breaking price of $2,173 per square foot.
Zillow Feature on Tik Tok!
All PR is good PR, with over 586K views on Tik Tok, Our transformation at 342 Laverne caught the attention of Zillow for a special feature!
Top Q2 Overbid in Marin + San Francisco
+169.34%
30 Sarah Drive, Mill Valley
$2,495,000 (LP)
$4,225,000 (SP)
+184.43%
367 Elsie Street, San Francisco
$1,250,000 (LP)
$2,305,367 (SP)
Top Q2 Sales in Marin + San Francisco
130 Bella Vista Avenue, Belvedere
$19,500,000
3747 Jackson Street, San Francisco
$15,750,000
Take a look at Travis Barker's Remodeled Home
Amanda Mulholland

DRE 02000422
Whether you are buying or selling, Outpost is ready to help you achieve your real estate goals.
ActivePipe Message ID: 1200951